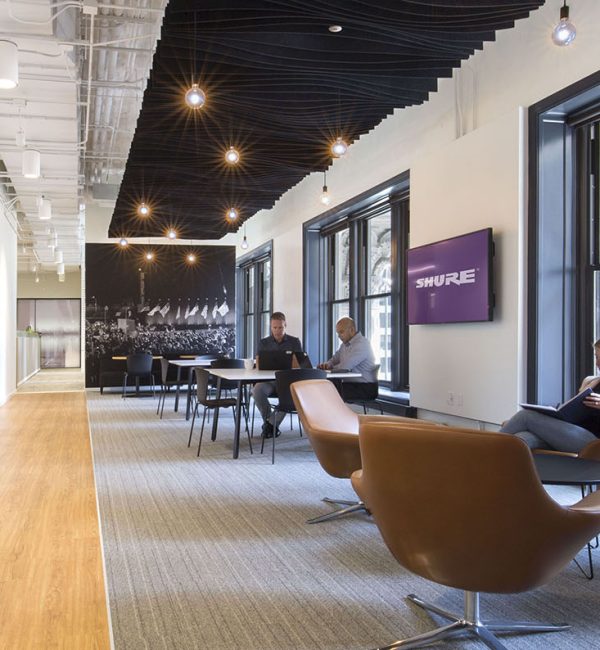 Welcome to Livewire sound & Image
Innovative ideas/ future thinking designs
Specializing in professional audio and video production facilities, broadcast facilities, performance venues, corporate meetings, and training spaces.
Our firm handles design and integration in multiple sectors of the A/V world.
Featured gallery of our recent designs covering all areas of our expertise.
Our team of experts is well versed and capable of handling all your needs. We have a deep knowledge of multiple A/V disciplines and design formats to incorporate into any size project.
A few words from our clients.
I was incredibly impressed with the level of knowledge and service provided by the team. They listened to our needs and provided solid recommendations that we can build on all within our budget and timelines. I could not be more pleased with their entire team who scoped, designed, and impeccably installed our sophisticated system. LiveWire delivers work to an extremely high standard of quality, detail and care
Livewire continues to be a trusted partner in audio and video integration and support. This extremely knowledgeable and friendly team provides well-designed and highly effective systems for any application.
I have had the pleasure of working with Live Wire Sound & Image on jobs of all sizes. Dave and his team do great work and are my first call when I need AV installation or general technology consultations.
I wanted to take this opportunity to tell you how pleased we are with the LiveWire installers. We have witnessed them going above and beyond to complete work including staying later in the evening when they weren't asked to. The teams even keel demeanor and expertise is recognized and applauded.
Admired Fortune 500 Company
Fill out the form and one of our expert team members will reach out to you.