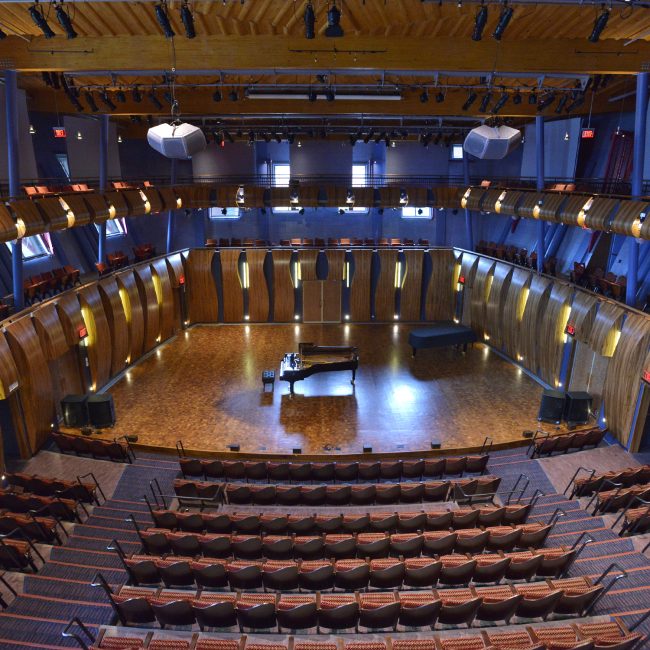 Welcome to Livewire Sound & Image
Innovative ideas/ future thinking designs
Specializing in professional audio and video production facilities, broadcast facilities, performance venues, corporate meetings, and training spaces.
We are a dedicated team of designers, programmers, and integrators who love what we do. Every project is taken on as our own and we carry that passion thru from concept to completion.
It all started while working on a site with poor planning and a bad system design. I realized a change was needed. From there, project after project, the team and I strive to build the best possible designs for each client. Now we pride ourselves on a team that truly loves what we do and wants to make our mark with each project we complete.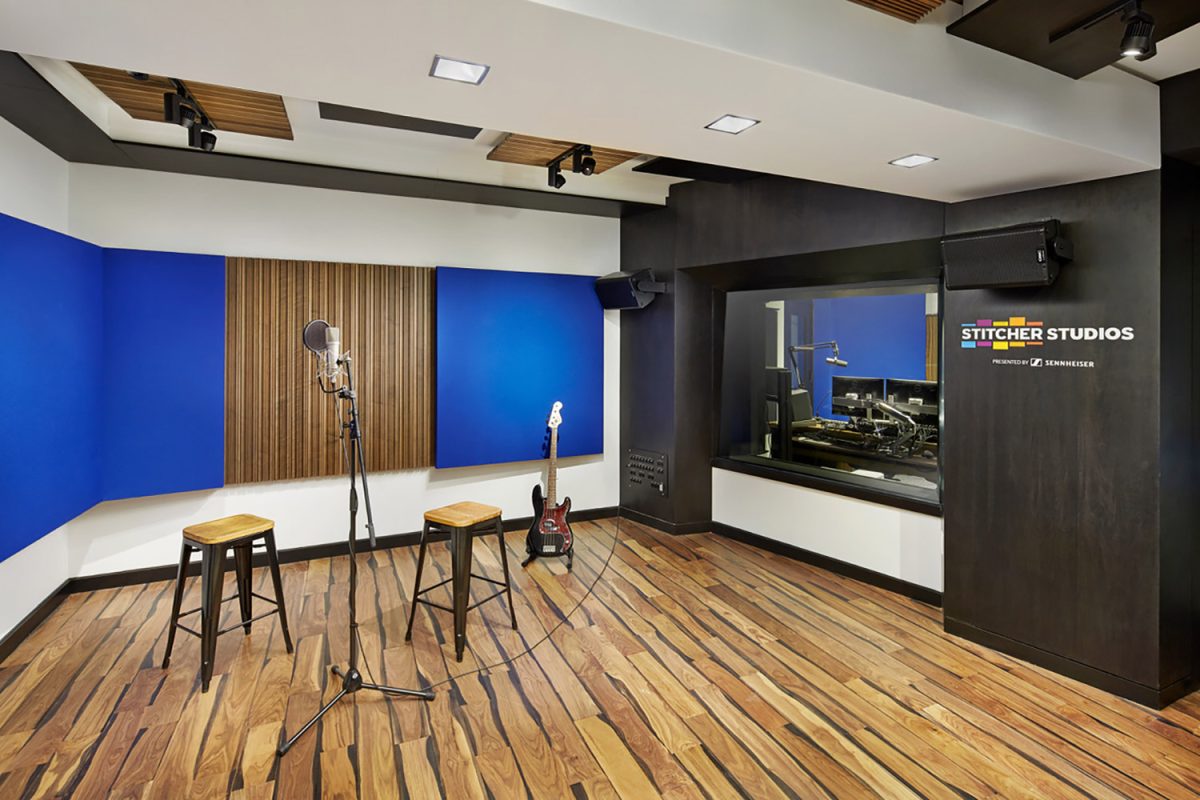 "No project is too big or small, all we want is to have a satisfied client in the end"
Ready To Start A New Project With Livewire?
It would be a pleasure to connect with your team on any project you have.