Featured gallery of our recent designs covering all areas of our expertise.
All
Commercial
Hospitality
Technical
Studio
A deeper dive into the details on some of our most recent projects.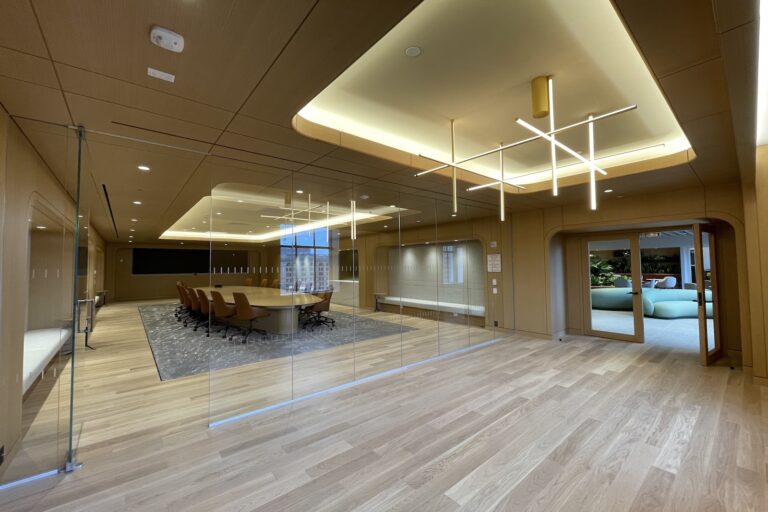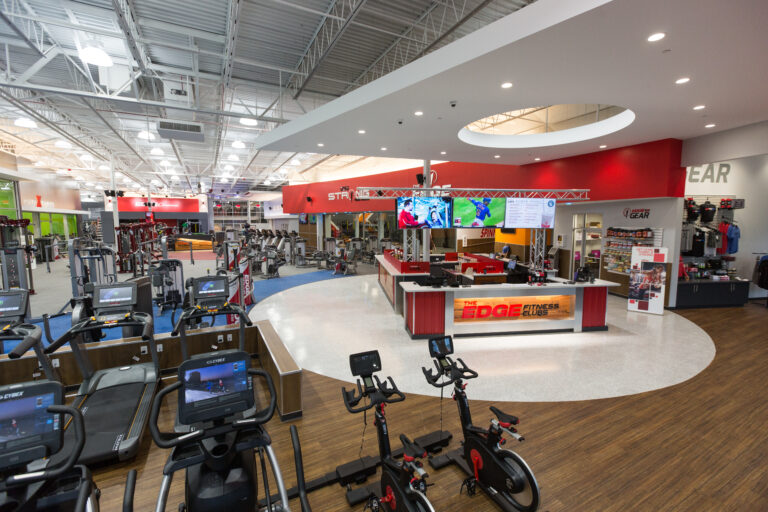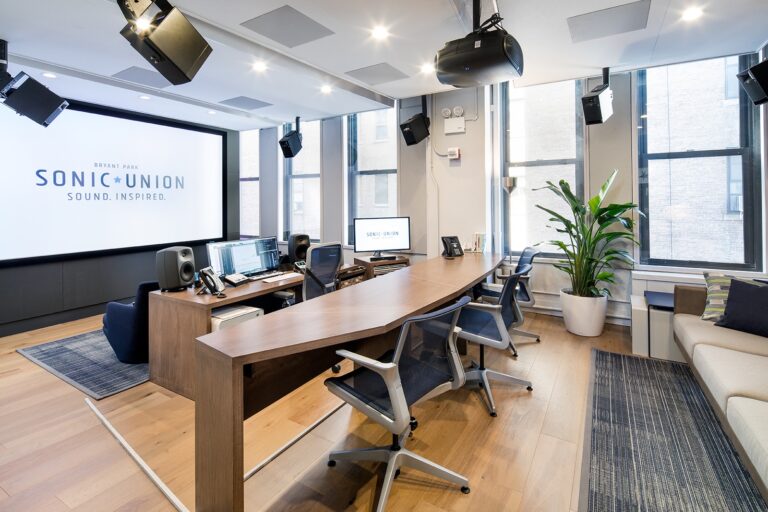 Dolby Atmos Mixing Studio
Ready To Start A New Project With Livewire?
It would be a pleasure to connect with your team on any project you have.